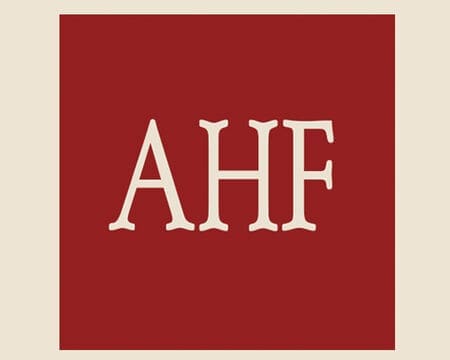 ---
HIV Specialist
English
AHF Healthcare Center - Westside
Learn More
About Me
During my final year in training as a nurse practitioner at UCLA I began providing care to people living with HIV. Within my clinic setting there, I received training in performing high-resolution anoscopy (HRA) and attended the International Anal Neoplasia Society high resolution anoscopy course.
About AHF Healthcare Center – Westside
AHF Healthcare Centers provide advanced medical care designed specifically for HIV-positive clients. Our AHF Services providers are knowledgeable of up-to-the-minute developments in HIV medical care. In addition, AHF Healthcare Centers are often part of the research teams testing new medications to fight HIV. If you're looking for STD testing and treatment, please visit: freestdcheck.org
Medical Groups & Plans
We accept – Ryan White and many insurance plans, please call to validate yours.
Training, Certifications, and Licensing
GRADUATE SCHOOL
Master of Science in Nursing
University of California, Los Angeles
AWARDS/RECOGNITION
Board Certified by the American Nurses Credentialing Center (ANCC) in Adult-Gerontology Primary Care
HIV Specialist (AAHIVS)
Certified Medical Surgical Registered Nurse (CMSRN)
Sigma Theta Tau Honor Society of Nursing Member
MEDICAL TRAINING
License Information
License Issuing State
California