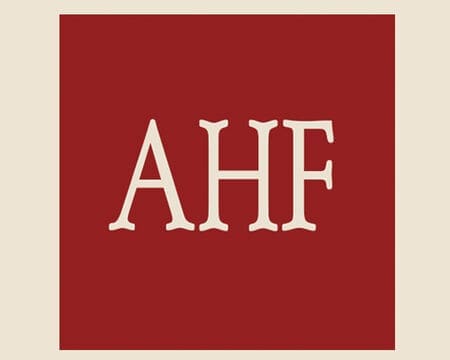 ---
Provider
HIV Specialist
English, Somali, Borana, Kiswahili
Learn More
About Me
I am a provider at the AHF Healthcare Center - Seattle. I am from Kenya. Two years ago I went back to visit family. I decided to volunteer in the villages with the doctors and nurses. What I found was devastating when it comes to HIV/AIDs medicine. It was heartbreaking to find out that these patients were experiencing lack of healthcare services, medical personnel and were just dying left and right with AIDs.
I also have family members that are affected by the HIV, who ended up passing away from complications of AIDS. I am currently sending money to Kenya every month to buy HIV medicine for the kids they left behind who are now HIV+. I fell in love with HIV medicine while I was volunteering in Kenya, and more so since it is now affecting my loved ones too. I was very excited when I found out about AHF and the fact that it is almost everywhere in the world, dedicating their time and money into catering for patients with HIV, and also into finding cure to eradicate this disease. It is a global foundation and I am absolutely blessed to be one of its employees.
Fun Fact: On my days off, I volunteer at neighborhood clinic in Tacoma, a non-profit clinic that serves homeless, underserved, immigrants, and others without medical insurance who can't afford to see a medical provider.
About AHF Healthcare Center – Seattle
The Seattle office is filled with great employees that strive to deliver our mission everyday: providing cutting-edge medicine and advocacy regardless of ability to pay. These clinics are an accepting place to patients from all backgrounds where anybody can feel welcome. We strive to meet the needs of our patients so they can live happy and productive lives.
Medical Groups & Plans
We accept – Ryan White and many insurance plans, please call to validate yours.
Training, Certifications, and Licensing
MEDICAL SCHOOL
School of Nursing 
University of Washington
Seattle, WA
License Information
License Issuing State