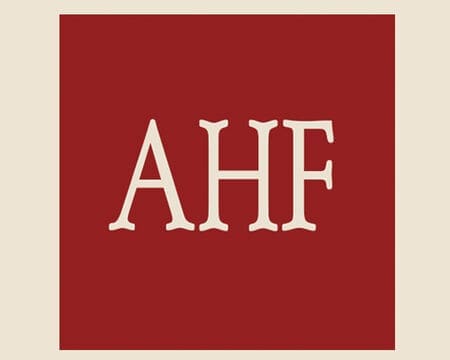 ---
Medical Director
HIV Specialist
English
Learn More
About Me
I am the Medical Director of AHF Healthcare Center - Downtown. I developed an interest in HIV medicine during my time in residency. I became fascinated by the variety of diseases during my HIV and infectious disease rotations and the complications that can arise in those with HIV infection. As I entered fellowship and started working in the outpatient HIV setting, I really became passionate about wanting to help those with HIV live long and healthier lives. Recently, I developed an interest in STD research and began working on a study involving Cefixime for early syphilis treatment. In addition to that, I currently serve as a physician supervisor at AHF for 3rd year family medicine residents at Dignity Health California Hospital Medical Center. I oversee residents on their 2-week HIV rotation.
Fun Fact: I enjoy various hobbies including enjoying the outdoors, hiking, swimming, biking, and tennis. 
About AHF Healthcare Center – Downtown
The Downtown office is filled with great employees that strive to deliver our mission everyday: providing cutting-edge medicine and advocacy regardless of ability to pay. These clinics are an accepting place to patients from all backgrounds where anybody can feel welcome. We strive to meet the needs of our patients so they can live happy and productive lives.
Medical Groups & Plans
We accept – Ryan White and many insurance plans, please call to validate yours.
Training, Certifications, and Licensing
MEDICAL SCHOOL
Keck School of Medicine, 2008
University of Southern California
Los Angeles, CA
CERTIFICATIONS
American Academy of HIV Medicine
HIV Specialist
Publications/Presentations
Tellalian D, Maznavi K, Bredeek UF, Hardy WD. Pre-exposure prophylaxis (PrEP) for HIV infection: results of a survey of HIV healthcare providers evaluating their knowledge, attitudes, and prescribing practices. AIDS Patient Care and STDs. 2013 Oct; 27(10):553-9.

Stafylis C, Tellalian D, Raich A, et al. Clinical trial for the Treatment of Early Syphilis: Preliminary Results. PosterPresentation, STI & HIV 2019 World Congress, Vancouver, BC, Canada. July 16, 2019.

Tellalian D, Szczepaniak L, Ramirez D, Labounty T, Li D, Conte A, Hardy WD. Pilot Study to Evaluate Intramyocardial Lipid Accumulation in HIV+ Patients Receiving Highly Active Antiretroviral Therapy (HAART). Poster Presentation, IDWeek, Mascone Convention Center, October 3, 2013.
MEDICAL TRAINING
Residency 
Internal Medicine Residency (2009-2011)
Harbor UCLA Medical Center
Los Angeles, CA
Fellowship

Infectious Disease Fellowship (2013-2014)
Cedars-Sinai Multicampus Program
License Information
License Issuing State
California